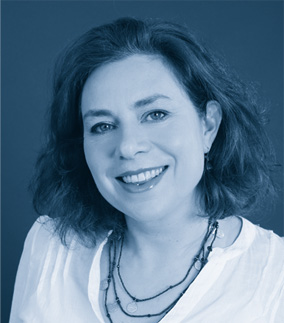 Welcome to Folio, a recruitment
agency for the media industry.
We place permanent and freelance
candidates in all areas of editorial
and content creation.
Penny Lawson founded Folio in 2005 after 13 years in publishing. In her previous career she worked as a chief sub and deputy editor on some of the UK's best-known consumer and client magazines, so she knows the industry first-hand.
She has matched hundreds of candidates to exciting opportunities, whether that be within digital, social, content marketing, consumer, b2b, communications or PR. The fact that many of these candidates are now clients is testament to Folio's success.
Folio prides itself on its honest, friendly approach and the business is built on integrity and reliability. Excellent recruitment isn't about plugging gaps – it's sharing the dream, giving intelligent advice and supporting you throughout the journey.